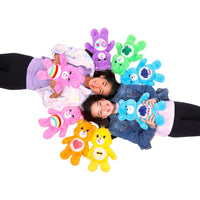 Toys, games, activities and more!
We are your home for high-quality, stimulating games, toys, art supplies and activities!
You want to give your kids the best start, and then you want to keep them engaged and growing. We want that, too. And we've created this space to help you give them exactly that!
Sparks is also your one-stop shop for Brio Academy's special brand of awesome! Class gear, Brio wear, and our totally unique Boredom Buster Craft Kits and Summer Adventure Boxes.
We are your partner in education, creativity and art. Dive in and explore CK's ONLY store designed just for kids!
Browse our selection!
Words of Wisdom
We don't stop playing because we grow old; we grow old because we stop playing.
- George Bernard Shaw